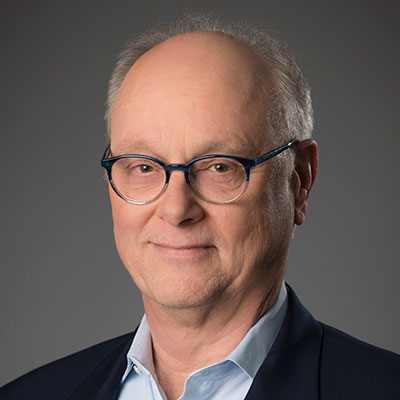 Steve Neil
Director of Operations
Throughout his more than 35 years in executive leadership, Mr. Neil has gained international public and private company industry experience in agriculture, consumer products, medical devices, pharmaceuticals, technology and public accounting. He has also been involved in approximately 100 merger, acquisition and disposition transactions and has held positions in start-up, venture-backed companies as well as publicly held global entities.
Prior to joining Indus, Mr. Neil spent several years as an independent consultant, providing financial services and training; and advising C-suite executives for a roster of clients in various stages of growth. For four years, he served as Chief Financial Officer and Chief Operating Officer of Domestic Operations for Stockton, California-based Diamond Foods (DMND), a producer of such recognized packaged food brands as Emerald and Pop Secret.
Mr. Neil served as Chief Executive Officer for Ocular Sciences and also served as Chief Operating Officer following the organization's merger with its primary competitor, Cooper Companies. He has served as Chief Financial Officer for eyewear brand Sola International, and as Chief Financial Officer and President of International Operations for healthcare supplier Perrigo Company.
A non-practicing certified professional accountant for more than 30 years, Mr. Neil earned his Master's of Business Administration from the esteemed Anderson School of Management at the University of California, Los Angeles.
Our Team