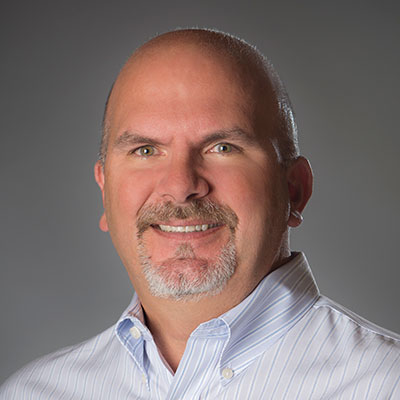 Mark Russ
Vice President of Sales
Mark Russ serves as Vice President of Sales for Salinas, California-based Indus Holdings, Inc., a vertically integrated cannabis company with world-class capabilities, including cultivation, extraction and manufacturing, brand sales, marketing, and distribution. Managing a diverse group of sales professionals across the state of California, Mr. Russ is responsible for delivering growth by driving new distribution and increased sales for Indus' portfolio of owned and licensed brands, as well as the organization's suppliers and partner dispensaries.
A veteran sales executive, Mr. Russ joined Indus in 2018 from Fortune 500 beer, wine, and spirit producer Constellation Brands, where he served as Vice President and General Sales Manager for the organization's California, Arizona, Nevada, New Mexico, and Hawaii operations. In addition to leading sales efforts, Mr. Russ was responsible for overseeing a direct staff of 55 employees, as well as 210 additional Constellation workers embedded within Southern Glazers Wine and Spirits.
Previously, Mr. Russ served as Vice President and General Manager for the West Business Unit at Red Bull North America, where he was responsible for all sales, marketing, distribution, and operations for 10 western states, as well as a team of 400-plus employees and a network of 55 distributor partners. Mr. Russ' nearly 10-year career with Red Bull included two years as the Vice President of Retail Sales, a role in which he managed a team of National Account Managers calling on top 15 national account chains in the United States.
Prior to joining Red Bull, Mr. Russ spent two years at Pernod Ricard, serving as Region Director for the state of California. His portfolio also includes 12 years at Diageo, the world's largest wine, spirits and beer manufacturer, where he held various sales and marketing roles, including General Sales Manager for the northeast region, and Director of the U.S. National Accounts Team.
Mr. Russ studied at the Stanford University Graduate School of Business and holds a Bachelor of Science in Business Administration from San Francisco State University.
Our Team