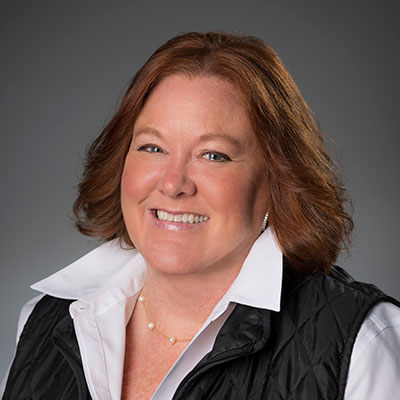 Kitty Mulcahy
Director of Sales Administration
Kitty Mulcahy serves as Director of Sales Administration for Salinas, California-based Indus Holdings, Inc., a vertically integrated cannabis company with world-class capabilities, including cultivation, extraction and manufacturing, brand sales, marketing, and distribution.
Recognized for her leadership and ability to form relationships across the industry, Ms. Mulcahy has played an instrumental role in the hiring and training of the Indus sales team, while serving in multiple capacities for the growing startup, including as a consultant and Northern California Sales Manager, before being appointed to a director role.
A veteran sales and marketing executive, Ms. Mulcahy joined Indus in 2015 following four years as Founder and Chief Executive Officer of Carmel, California-based Social Media Kitt, a digital marketing agency specializing in social media, search engine optimization, mobile and reputation marketing. Prior to forming her own business, Ms. Mulcahy served as Director of Sales and Marketing for Hyatt Vacation Marketing Corporation. Her 24-year tenure with the organization allowed her to develop industry-leading sales and marketing strategies, as well as a global network of professional contacts.
Ms. Mulcahy attended of the University of Colorado at Boulder, where she studied Communications, Journalism, and Psychology.
Our Team