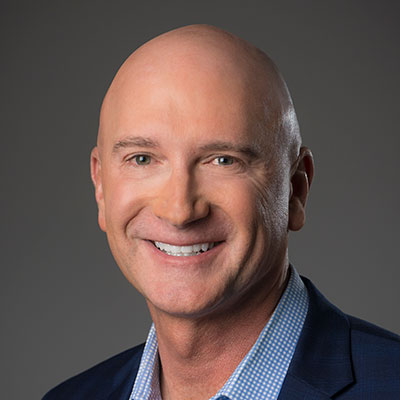 Kelly McMillan
Chief Compliance Officer
As Chief Compliance Officer, Mr. McMillan is responsible for ensuring Indus is operating within the boundaries of California's evolving cannabis regulations, which affect everything from cultivation to packaging. Additionally, he works alongside law enforcement, advocacy and trade partners; as well as politicians and policy makers at multiple levels of government.
Mr. McMillan began his law enforcement career in 1984 as a deputy within the San Benito County Sheriff's Department. In 1986, he transferred to the San Diego County Sheriff's Department, and then to the Salinas Police Department in 1988. In Salinas, Mr. McMillan held the ranks of Officer, Corporal, Sergeant, Lieutenant, Commander, and Deputy Chief before he was appointed Chief of Police in June 2012. As Chief, he served as a board member of the California Cities Violence Prevention Network and a representative to the U.S. Department of Justice's National Forum on Youth Violence Prevention.
Mr. McMillan holds a Bachelor of Arts from Saint Mary's College of California and a Master of Public Policy from the Panetta Institute at Cal State University, Monterey Bay. He is a 2003 graduate of the 213th session of the FBI National Academy at Quantico. In 2012, Mr. McMillan was recognized by the White House and President Barack Obama as a "Champion of Change" for his work in youth violence prevention.
Our Team