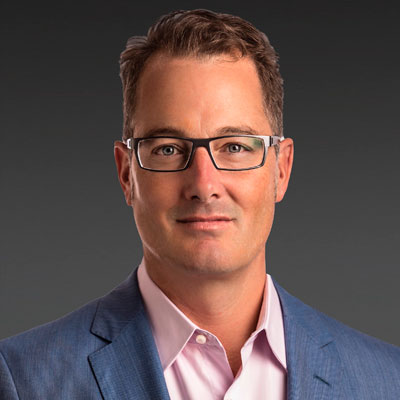 Kelly Crampton
Vice President of Distribution
Kelly Crampton serves as Vice President of Distribution for Salinas, California-based Indus Holdings, Inc. (CSE:INDS), a vertically integrated cannabis company with world-class capabilities, including cultivation, extraction and manufacturing, brand sales, marketing, and distribution. An experienced executive with a record of strategic and operational leadership, Mr. Crampton is responsible for all post-compliance finished good inventory, order processing, and delivery logistics as Indus Holdings, Inc. expands its footprint in California and the regulated cannabis industry as a whole.
Prior to joining Indus Holdings, Inc., Mr. Crampton served as a board member and strategic advisor for several multi-channel product distribution companies in industries that included consumer goods, customer service, food products, and agriculture.
Mr. Crampton's lengthy resume of executive service is highlighted by his 27-year tenure with Excelligence Learning Corporation (ELC), a leading B2B and B2C multi-channel distributor of educational products, materials, and service solutions for child day care centers, preschools, elementary schools, teachers, and parents/consumers. Headquartered in Monterey, California, ELC employs more than 1,000 workers across 10 facilities located throughout the U.S., generating more than $350 million in annual revenue. During Mr. Crampton's 9-year tenure as Chief Executive Officer under three private equity firms, the company completed numerous strategic acquisitions, and he directly managed two highly successful private equity bid sale processes totaling more than $570 million in combined transaction value at premium multiples. Additionally, Mr. Crampton's oversaw revenue growth of more than 73 percent, EBITDA growth of more than 154 percent, and EBITDA margin growth of more than 440 bps.
Prior to his 2008 promotion to Chief Executive Officer during the company's second of four private-equity ownership cycles, Mr. Crampton held several Executive positions at ELC dating back to its start-up phase in the early 1990s, including Senior Vice President of Finance and Operations, Vice President of Operations, Vice President of Merchandising and Product Development, and Vice President of Supply Chain Operations.
Mr. Crampton is an active member of the community, serving as a mentor and board member for Junior Achievement of Northern California.
Our Team