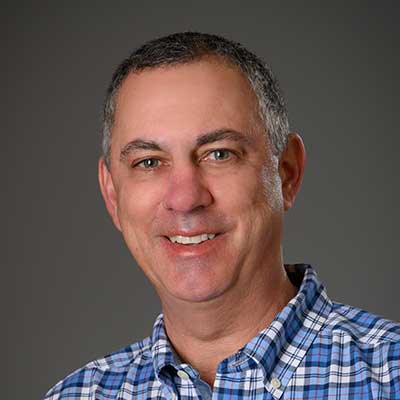 Joe Bayern
President
Mr. Bayern brings a proven track record of significant value creation through turnaround, organic growth, and business model transformation. He joined Indus following a successful tenure as Chief Executive Officer of globally recognized beverage leader VOSS of Norway. VOSS Water is distributed in more than 50 countries, and under Mr. Bayern, the organization earned a reputation as a leader in both super premium water and lifestyle categories. Prior to his role as Chief Executive Officer, Mr. Bayern served as Chief Operating Officer and was part of the team responsible for the brand's turnaround – nearly quadrupling sales and positioning VOSS to achieve exponential growth.
Mr. Bayern served as Senior Vice President and Managing Director for Author Solutions, the largest self-publishing organization in the world. Author Solutions is credited for transforming the industry paradigm by leveraging technology to offer an alternative business model to traditional publishing.
Prior to joining Author Solutions, Mr. Bayern spent 15 years playing an integral role in several large-scale business transformations, resulting in billions of dollars of value creation. His achievements include a successful turnaround of Snapple, the transformation of Cadbury into a singularly focused confectionery leader and the creation of Dr. Pepper Snapple Group, a $6 billion independently traded beverage company. During that time, Mr. Bayern held several "C" level positions, including Chief Information Officer, Chief Operations Officer and Chief Strategy Officer of Triarc Beverage Group (Snapple, Mistic, RC and Stewarts), Group Strategy Director of Cadbury Schweppes and Chief Strategy Officer of Cadbury Schweppes Americas Beverages.
Mr. Bayern previously served as Senior Manager of Management Consulting of Deloitte & Touche, focusing on financial services and real estate. His clients included Blackstone, Olympia & York, Tishman Speyer Properties, The LeFrak Organization, and Lazard Freres, among others. He began his career as an internal auditor with Lincoln Savings Bank, and has worked for Dime Savings Bank and regional accounting firm Margolin, Winer & Evens.
Mr. Bayern holds a Bachelor of Business Administration in Accounting from Adelphi University.
Our Team