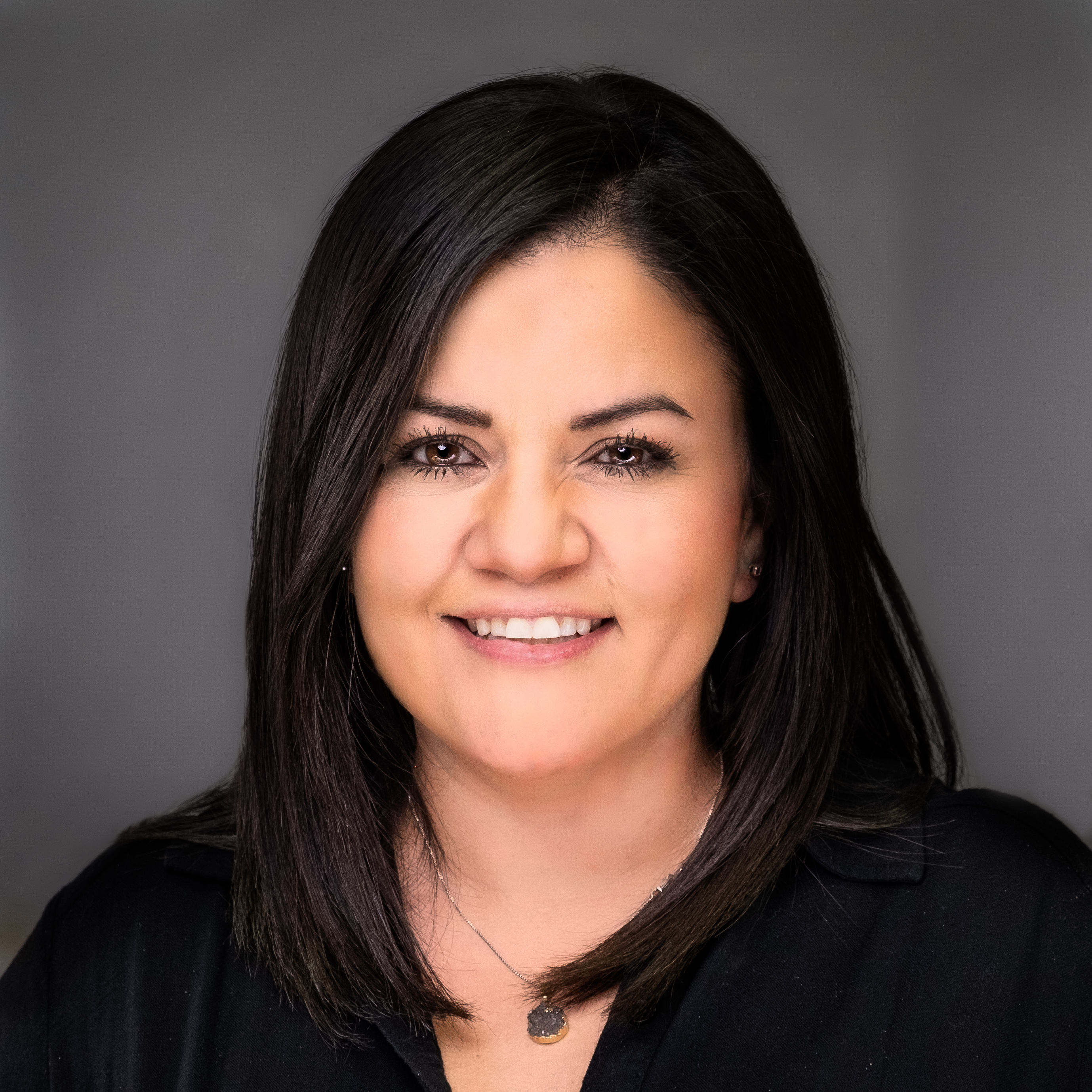 Jenny Montenegro
Chief Operating Officer
Jenny Montenegro serves as Chief Operating Officer for Salinas, California-based Indus Holdings, Inc. (CSE:INDS; OTCQX: INDXF), a vertically-integrated cannabis company with advanced production capabilities, including cultivation, extraction, manufacturing, brand sales and marketing, and distribution.
With more than a decade of experience in market buying, product development, and operational strategy, Ms. Montenegro will oversee the cultivation, manufacturing, and sales departments. In her role, she will mentor the departments, provide the tools they need to be successful, and ultimately hold them accountable and fiscally responsible to meet their KPIs that align with the company's overall financial goals of profitability.
Since she joined Indus, Ms. Montenegro has been promoted from Vice President of Commercialization to Chief Operating Officer. In her previous role, she was responsible for planning and managing the timeline of launch of brand products into market, which lead the company stage gate process for the development of products in edible, topical, and extraction manufacturing of its THC and Hemp-CBD divisions.
Prior to joining Indus, Ms. Montenegro served as the Founding Vice President of Consumer Packaged Goods and Operations where she developed a five-year strategic plan focused on establishing priorities and growth, while aligning objectives and market potential, created annual operating and capital expenditure budgets, led implementation of their online business channel, and developed and executed marketing promotions to drive in house and online sales. She also played a critical role in the buildout of all Northern California restaurants and led the retail launch of multiple items to Whole Foods across numerous retail channels.
In addition, Ms. Montenegro served as a buyer at Costco Wholesale after working her way through the ranks where she started as Assistant Buyer. During her tenure, she was responsible for buying, budgeting sales, and managing inventory, with over $1 Billion in annual sales in 53 Northern California locations. Additionally, she developed and coached a 10-person team of Assistant Buyers and Inventory Control Specialists, in order to continually develop processes, and promote teamwork and accountability. She exceeded monthly sales volume goals while delivering an 11% increase in overall gross margin and +7% to plan, initiated and launched National Ticket Partnerships, and formed relationships with new vendors to create growth and profitable PNL's on a local and national platform.
Ms. Montenegro has also had several philanthropic endeavors; she played a critical role in the United Way Campaign in 2014 where she organized the fundraiser campaign, projected goals and scheduled guest speakers; she also coordinated sample sales for the Children's Miracle Network Campaign which received an award for the highest amount of money raised out of all seven Costco Wholesale regions in the US.
Ms. Montenegro holds a Bachelor of Arts in Public Relations with a Minor in Marketing from California State University Sacramento.
Our Team