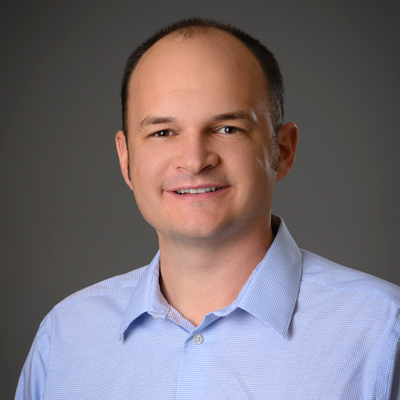 Christopher Dwight
Vice President of Manufacturing
Christopher Dwight serves as Vice President of Manufacturing for Salinas, California-based Indus Holdings, Inc. (CSE:INDS), a vertically integrated cannabis company with world-class capabilities, including cultivation, extraction and manufacturing, brand sales, marketing, and distribution. A veteran manager with more than 12 years of experience in California's food manufacturing industry, Mr. Dwight is responsible for Indus Holdings, Inc.'s manufacturing, quality assurance, extraction, and distillation functions at its Monterey County facilities. With a growing portfolio of brands entering the market, Mr. Dwight ensures that every Indus Holdings, Inc. product adheres to government food safety standards and regulations.
Mr. Dwight joined Indus following a successful tenure as Plant Manager for Mann Packing, a division of Del Monte Fresh. Working out of Mann's facilities in Salinas, Mr. Dwight oversaw a workforce of more than 450 union employees while supervising the design and layout of a new 150,000 square foot facility to service the organization's growing customer base.
Prior to Mann, Mr. Dwight served as Plant Manager for the Berberian Nut Company in Chico, California, where he strived to create a safe working culture and successfully reduced the plant's OSHA frequency rating by 33 percent within two years. Mr. Dwight's efforts earned the facility a BRC certification with back-to-back "A" ratings during his tenure. Additionally, Mr. Dwight reduced production costs by 20 percent and increased throughput by 20 percent while managing annual capital budgets of more than $4 million.
Mr. Dwight began his career with Frito-Lay, a subsidiary of PepsiCo, serving as Production Manager and Project Engineer at the company's Bakersfield, California facilities. He holds a Master of Business Administration from California State University Fresno and a Bachelor of Science from California Polytechnic State University in San Luis Obispo.
Our Team