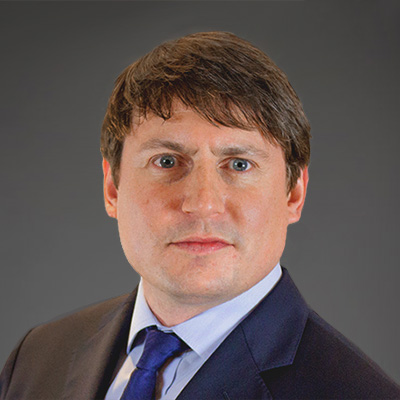 Brian Shure
Chief Financial Officer
Brian Shure serves as Chief Financial Officer for Indus Holdings, Inc. (CSE: INDS; OTCQX: INDXF), a leading vertically integrated cannabis company with world-class capabilities, including cultivation, extraction and manufacturing, brand sales, marketing, and distribution. An experienced and disciplined financial manager with more than 20 years of thought leadership as a portfolio manager and business operations executive, Mr. Shure applies his veteran talent to Indus Holdings, Inc.'s growing market position in a rapidly changing and highly regulated industry; ensuring that the organization continues to achieve success within the boundaries of compliance.
Mr. Shure has served as President of Ambrose Capital Partners, an investment management firm directing public and private investments since 2008. He served as Chief Financial Officer of MedData, a revenue cycle management company in the healthcare industry, where he oversaw significant organic and M&A growth. Mr. Shure joined MedData following the company's acquisition of Cardon Outreach, where he led finance and M&A strategy as Chief Financial Officer, growing EBITDA from less than $1 million to more than $30 million. He has also served as a Partner and was on the investment committee at Maximus Capital, a hedge fund dedicated to public health care investments.
Mr. Shure is on the board of Prevent Cancer Foundation, the only United States-based nonprofit organization solely dedicated to cancer prevention and early detection, and he has served on the Board of Beyond the Boroughs, a New York-based national scholarship fund.
Mr. Shure holds a Master of Business Administration from Columbia Business School and a bachelor's degree from Yale University.
Our Team