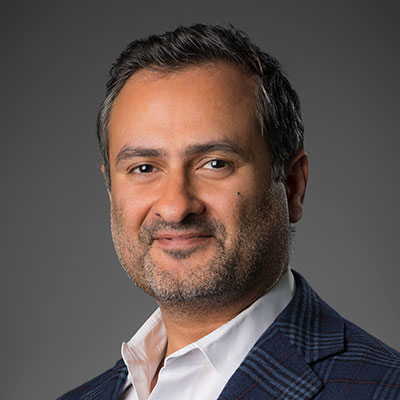 Anand Menon
Vice President of Operations
Anand Menon serves as Vice President of Operations for Salinas, California-based Indus Holdings, Inc., a vertically integrated cannabis company with world-class capabilities, including cultivation, extraction and manufacturing, brand sales, marketing, and distribution. A veteran hospitality executive with more than two decades of experience in business development, resource administration, project leadership, fiscal management, and operational strategy, Mr. Menon is responsible for streamlining the extraction and packaging processes for Indus' portfolio of cannabis brands in compliance with state regulations and in line with the organization's growth model.
Prior to joining Indus, Mr. Menon served as Chief Operating Officer for Coastal Luxury Management, a privately-held event and restaurant business, where he was responsible for the production, planning and operational execution of two world-class, multi-day food and wine festivals as well as four award-winning restaurants.
Mr. Menon began his hospitality career with the globally recognized Hyatt Hotels Corporation, serving with the organization for 13 years and holding multiple food and beverage positions – including manager and director-level positions -- at Hyatt resorts in Boston, Albuquerque, Seattle, Carmel, and Chicago, among others.
Mr. Menon holds a Bachelor of Science in Hotel and Restaurant Institutional Management from Johnson and Wales University, a Bachelor of Science in Hotel Restaurant Management from the Institute of Hotel Management, and a Bachelor of Arts in Humanities from Osmania University.
Our Team