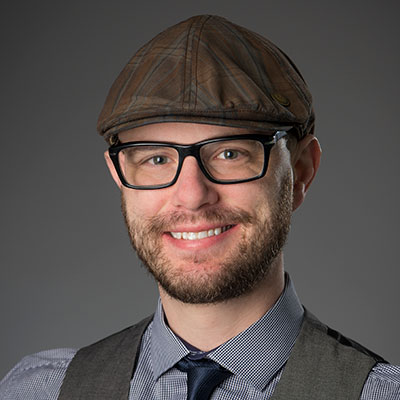 Alan Kropf
Vice President of Marketing
Alan Kropf serves as Vice President of Marketing for Salinas, California-based Indus Holdings, Inc., a vertically integrated cannabis company with world-class capabilities, including cultivation, extraction and manufacturing, brand sales, marketing, and distribution. As a member of the executive team, Mr. Kropf is responsible for leading all marketing initiatives for Indus' award-winning portfolio of owned and licensed cannabis brands, while remaining within the boundaries of compliance in a highly regulated and fast-growing industry.
Mr. Kropf joined Indus following five years as Executive Director of Education for San Francisco-based Anchor Distilling Company, where he was responsible for managing the marketing team and overseeing the marketing and educational initiatives supporting the organization's portfolio of more than 40 brands and 350 products.
For nearly 11 years, Mr. Kropf served as Founder, Publisher, Editor in Chief, and President of the acclaimed fine beverages publication Mutineer Magazine. Throughout Mr. Kropf's tenure, he and Mutineer Magazine received numerous beverage and publishing industry honors, including the Forbes 30 Under 30, Wine & Spirits Magazine 30 Under 30, Zagat 30 Under 30, Folio 30 Under 30, and MinOnline 10 to Watch awards.
Prior to founding Mutineer Magazine, Mr. Kropf worked as a sommelier at some of the world's most prestigious properties, including the Beverly Hills Hotel and Gordon Ramsay's signature restaurant at the London Hotel. He certified through the Court of Master Sommeliers, Wine & Spirits Education Trust, Cicerone & National Bartenders School.
Mr. Kropf has studied Organizational Leadership at Pierce College in Puyallup, Washington, and holds a degree in Business Administration and Management from the University of Washington.
Our Team